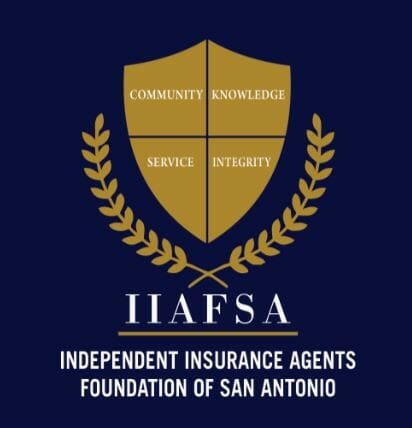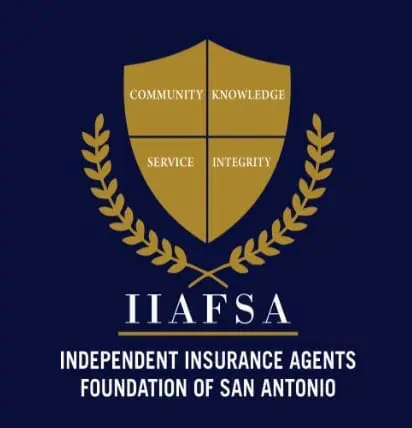 The Genesis of the Independent Insurance Agents Foundation of San Antonio (IIAFSA) arises from the tremendous need to fill the 400,000 insurance jobs that will become available in the next few years.
Created in 2018 the IIAFSA took the initiative to create scholarship opportunities to help ignite students and veterans' interest in pursuing a career in the insurance industry and also pave the way to the innovation of the future of insurance Workforce.
Independent Insurance Agents Foundation of San Antonio (IIAFSA) seeks to empower insurance education to high school students college students and military veterans of South Texas by providing scholarships that will create a qualified workforce for the insurance industry of South Texas
We're developing a state-certified high school Insurance curriculum with the National Alliance.
We are building a pipeline for college students into the risk management and insurance.
We are working with veteran transitioning organizations that will help veterans find civilian work upon retiring from the military.
We are changing the perception towards the risk management and insurance industry.
We are creating a high school workshop program through the Independent Agents and Brokers of America's "Invest Program".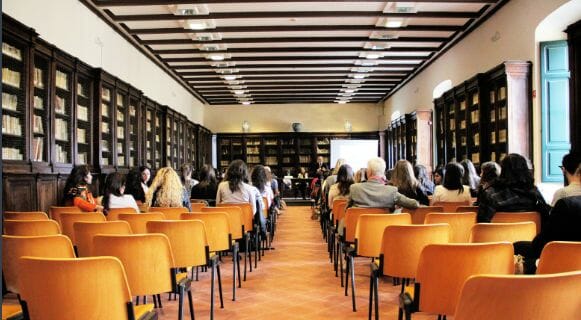 Our Lifeblood is receiving industry support/ The IIAFSA is extremely grateful for all the company and personal donations to support this endeavor. The scholarship dollars we receive will help us accomplish our efforts in filling the large employment gap towards the insurance workforce. Your donations will not just invigorate the future of the insurance industry, but also improve the individuals chances for success in life.